Specials
Specials - scroll down the page to see our specials!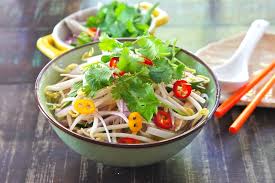 Pho Noodle Soup
Our New List!
---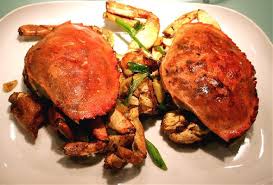 Dungeness Crab
It is seasonal, so do not miss it!
---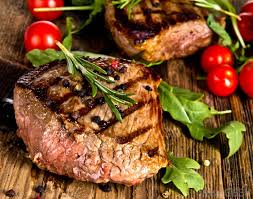 New York Steak
Fresh and delicious!
---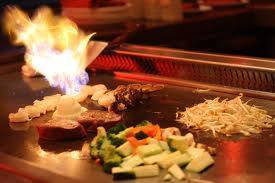 Mongolian Grill
Our most popular item!
---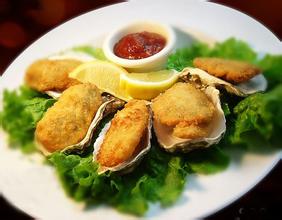 Fried Oysters
One of our most typical and nourishing foods.